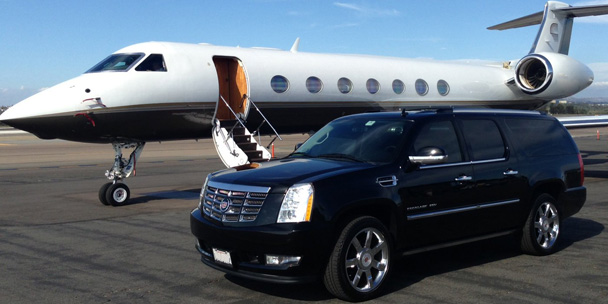 Your transportation requirements to and from the airport in JFK and LGA
Drive yourself to and from JFK Airport Car and Limo Service and LGA Airport to save time and frustration! Your transportation requirements to and from the airport in JFK and LGA can be handled by the Long Island limo. From your home or place of business, our courteous, knowledgeable drivers will transport you in the comfort of our opulent, cutting-edge limos directly to your departure terminal. You get to pick your vehicle—a Stretch Limo, an SUV Stretch Limo, a Lincoln, a Mercedes, a Cadillac, or one that seats 4, 6, 10, or even 14 passengers!
Read on if you've never considered using a limo service to travel to JFK or LGA Airport or if you've always assumed they were too pricey. In actuality, they may be quite practical and cost-effective. View our inexpensive round-trip fares to and from JFK or LGA Airport. Our island airport limo services are offered 365 days a year, seven days a week.
Call (888)559-5884, fax our airport limo reservation form, or fill out our online limo reservation form to reserve your JFK or LGA airport limo. All email form submissions will receive a response from us within 24 hours. You can also email us at [email protected] with any queries or concerns. Additionally, we offer limousine services to and from small regional airports like Buffalo Airport, Hamilton Airport, Oakville Union Station, and Pearson International Airport Southern Ontario.
For pricing on any additional limo or car services, give us a call.
In addition, we provide airport transportation for your return trip. Please see the "Airport Pickup Services" section below the price tables.
Please be aware of the wait periods for taxis and limousines at JFK or LGA Airport Limo and Car Service. Use our Meet and Greet airport pick-up service to avoid stress and uncertainty. We'll track your arrival flight and have a pre-arranged chauffeured vehicle waiting for you when you get there.
• Requires service to or from any airport or location other than those shown in the limousine rate table below;
• You must change or cancel your limo reservation.