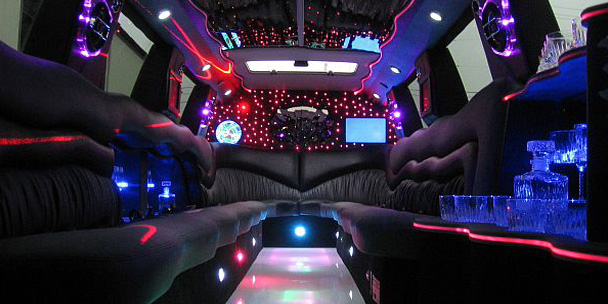 Dance in a Long Island limo
For Senior Proms, Junior Proms, and all other dances on Long Island, New York, we provide Prom Limo Long Island service. In addition, we provide service to all counties in New York from Nassau and Suffolk to Long Island, including Brooklyn, the Bronx, Queens, and NYC/Manhattan. Additionally, we provide Prom Limo Service, Nassau County Prom, Suffolk County Prom, Prom Party Bus, Prom Night, Limo for Prom, Long Island Prom Limo, Limo Prom Long Island, Prom Party Bus, Limo Bus For Prom, and Party Limos.
Brooklyn Prom Bus
We are authorized to hire on Long Island, New York, and are registered with the Nassau County Department of Consumer Affairs. Additionally, we are on TLC's "call list" in case another shady limo service transports your children to prom without a valid license. We are NYS DOT certified for all of our limos, SUVs, and party limo buses, in contrast to most of our rivals. We have separate commercial general liability insurance and $1 1/2 million in shipping insurance.
All of our professional drivers have valid licenses, a track record of success, have undergone random testing, and have successfully finished a certification defensive driving course given in a classroom setting by a driving teacher who works on behalf of the National Safety Council. You may receive the BEST in the limo business at reasonable pricing when you use the Long Island limo service.
Service for Long Island Dance Limos
Numerous Bachelor Party Limo in Long Island NY packages are available from the Long Island Limo Service, at various Long Island dances, such as stretch limos and party buses. There are numerous prom limos and limo buses available. Party buses, limo buses, stretch SUVs, Chrysler 300s, Lincolns, limousine buses, coach buses, hummers, and Cadillac Escalades are all included in the Long Island Limo Service's fleet. If you have any queries or worries regarding your Long Island dance rental, give us a call.