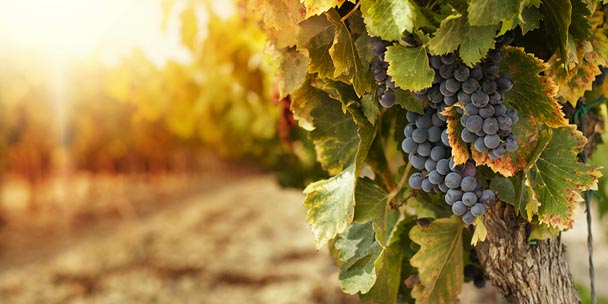 Unique and Enjoyable Excursion
Many people are unaware of how true Wine Tour in Long Island is on Long Island. Long Island's wine region is a unique and enjoyable excursion for visitors from the north, even though its vineyards are not as large as those in California's So.
How many vineyards and wineries are located around Long Island? There are over 50, according to the Long Island Wine Country website. You should take part with your loved ones, your family, or your friend's decided Bachelor Party. Anyone may load up in one of the unique limos offered by the Long Island limo and forget about having a designated driver. To sample the exquisite wines from the North Fork and South Fork Long Island vineyards, we will be pleased to drive you around the picturesque East End vineyards. Advantages of a limo-driven vineyard tour
Staying close to home has gained popularity as more people learn that Long Island has outstanding vineyards and wineries. Weekend business at many area wineries is so intense that visitation restrictions are now necessary. Another good reason to hire a limo for the tour is that we have connections with the wineries and can assist you in scheduling the ideal departure time. They will pay close attention to you the entire afternoon as you sample the wines!



We can plan your Wine Tour in Long Island itinerary to include stops at wineries or types that you already know and appreciate. You can get more individualized attention if you can do it throughout the week as opposed to the weekend.
If your group would rather have the Long Island limo handle the wine tastings. We may build a package that includes the costs. Otherwise, individual sampling will cost between $4 and $15 per person. However, if clients buy some of the wine, many Long Island wineries reimburse the sampling price. You can bring the bottle along for the limo trip to add to the enjoyment.